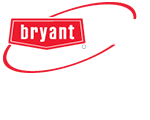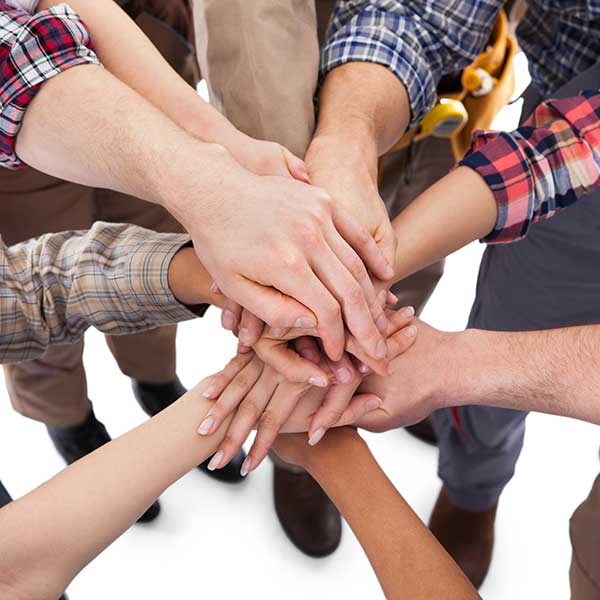 Join a growing company in Penn Township committed to providing top quality customer satisfaction with a committed, motivated team. OUR employees take their positions serious to offer the best customer satisfaction and improve our operating efficiency. Our employees are encouraged to share ideas with management that can improve our performance, reduce costs and have a better workplace. Working as a team allows us to do the best possible job for our customers and provide a growth for the future.
We provide top wages and the following benefits:
Health Care
Vacations Pay
Holiday Pay
Training
Tool allowance (field employees)
Uniforms (field employees)
With a growing company, opportunity comes quickly. We are always looking from within our employees for a motivated, talented qualified individuals to assume new postitions. Promotions are based on comapny needs, emloyee skills and employee attitude.To print out an application please Click here then fill out, and mail in or drop it off at the office.

The online Application opens in Adobe Reader.


Fax your resume today (412)-373-9077 or E-mail info@lgph.com